Tag Archives: experiental marketing
19
Nov
As we have noted before, consumers follow a much different purchasing path than in the past. Millions of U.S. shoppers are "multi-channel," because they shop in stores, online, and via smartphones.
Knowledge@Wharton and Dell recently collaborated on research about the changes in the shopping process and how to handle them:
"Digital transformation goes deeper than simply improving the customer experience. It is also increasingly used to transform business processes and interactions within a company to keep it relevant in the digital age. 'Typically, digital is associated only with providing a superior customer experience. But digital can also help create new business models, drive operational excellence, and enhance employee engagement,' says Raman Sapra, global head of Dell's digital business services unit."
Click the image to access "Customer Journey Mapping Is at the Heart of Digital Transformation."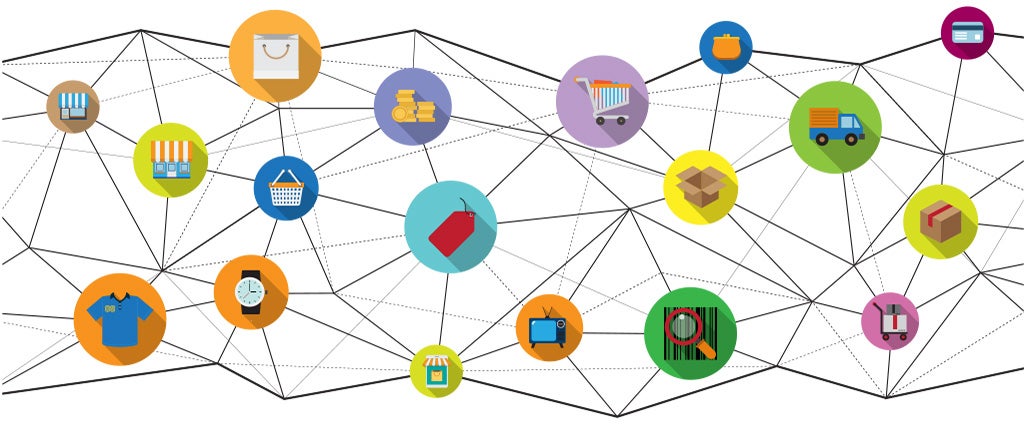 4
Nov
Each year, the number of consumers who shop at multiple formats — including both off-line and online — increases.
To better understand these shoppers, MasterCard recently published: The Retail CMO's Guide to the Omnishopper — "What transaction data and consumer insights say about the attitudes and behaviors of tomorrow's global customers."
Consider this from MasterCard:
"The days of mono-channel and the un-digital shopper are over. Today's consumer is coming at merchants from all angles, as she considers an accelerating set of content, payment methods, and offers. Retailers and manufacturers alike must cease to market to an exclusive channel. Their focus must not be on channel, but on the master of multiple channels. Retailers must market to tomorrow's customer: the omnishopper. The retail CMO who does so intelligently will know where to place the next bet. Because the consumer is already one step ahead."
Click the image to access the full MasterCard report.